Victoria Notary Services: Notarizing made easy for over 30 years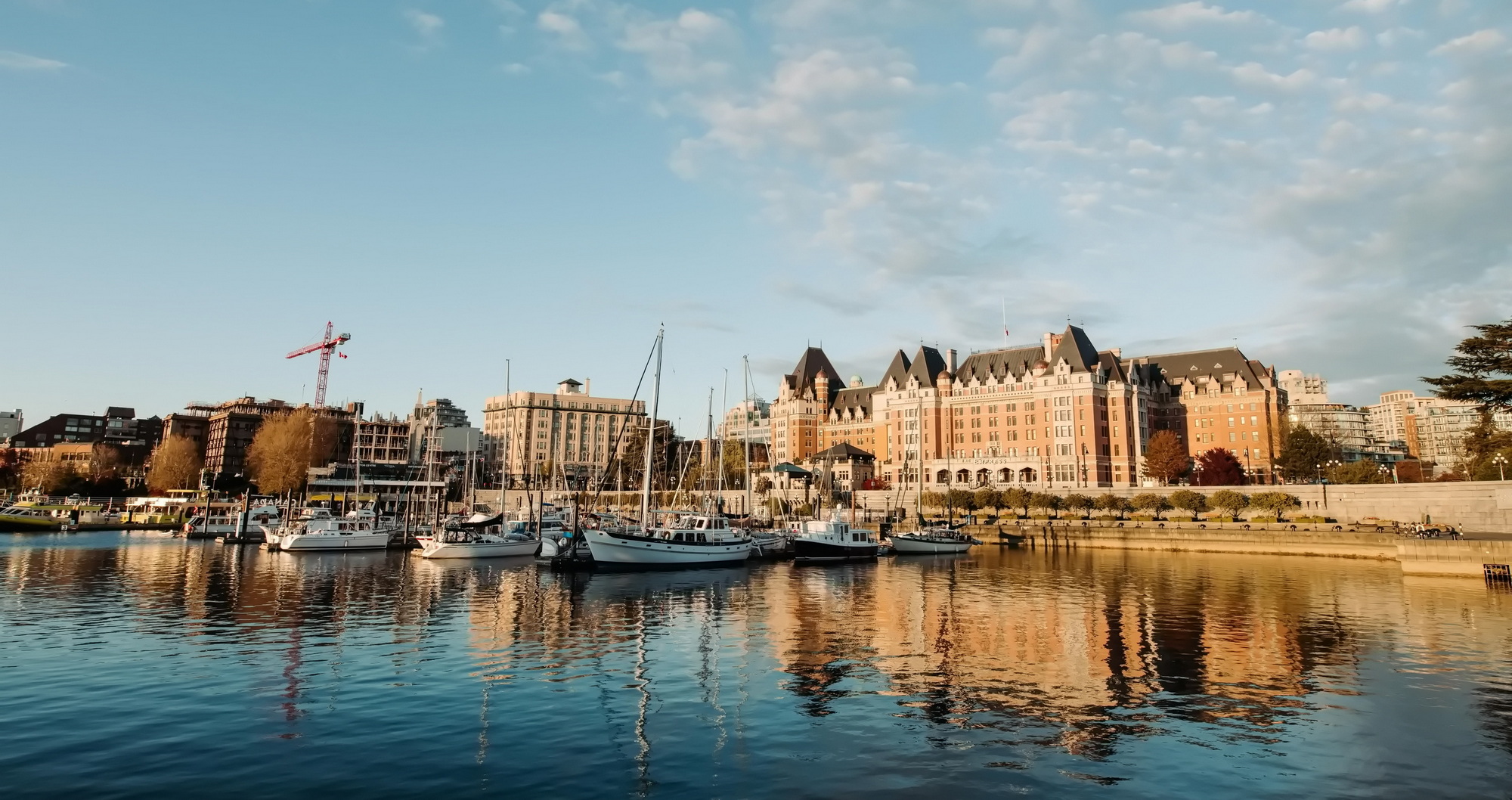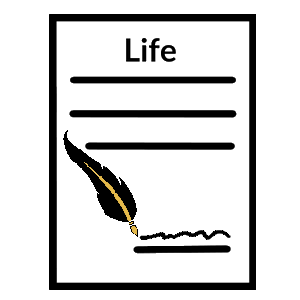 Life Planning Documents
Wills
Powers of Attorney
Representation Agreements
Learn More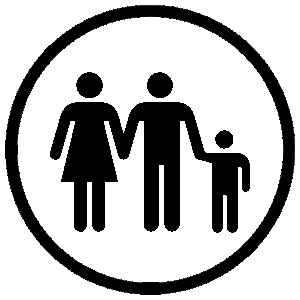 Estates
Estate Planning
Executor Services
Probate
Learn More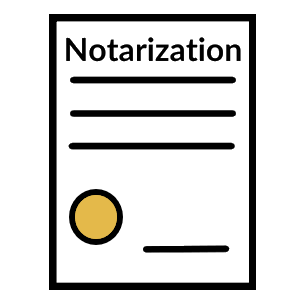 Notarization
Affidavits
Declaration
Certified True Copies
Learn More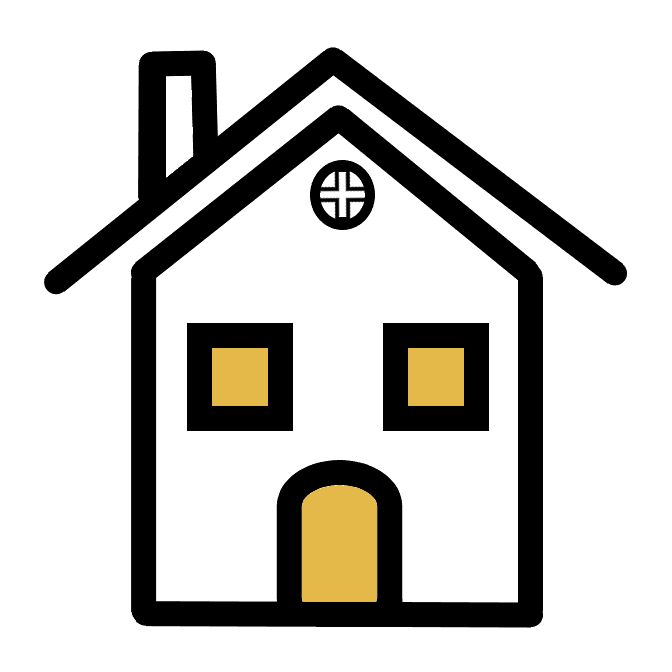 Real Estate
Buy/Sell Property
Mortgaging
Family Transfer
Learn More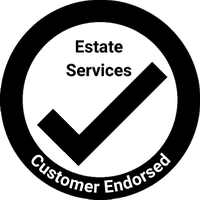 My husband and I have used Tim Shipley's services for estate planning, drafting wills and preparation of income tax returns. We have always found him to be very competent and efficient, also offering practical, insightful advice which we always valued. He has a good sense of humour and goes above and beyond to help in difficult circumstances. I would not hesitate to recommend him.
- Lyn Tait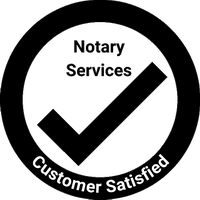 When I need a Notary I always go to Tim because the whole process with him is smooth. He knows every document I bring in and always has some great advice.
- Mike Damgaard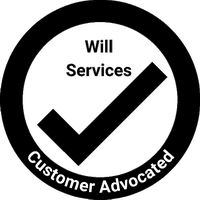 I have been using The Shipley Groups services for over 20 years. They are the best! I appreciate their caring nature and knowledge when it comes to the tough stuff. I recently had my Will re-done with them and they made the whole process easy.
- Brigg Low